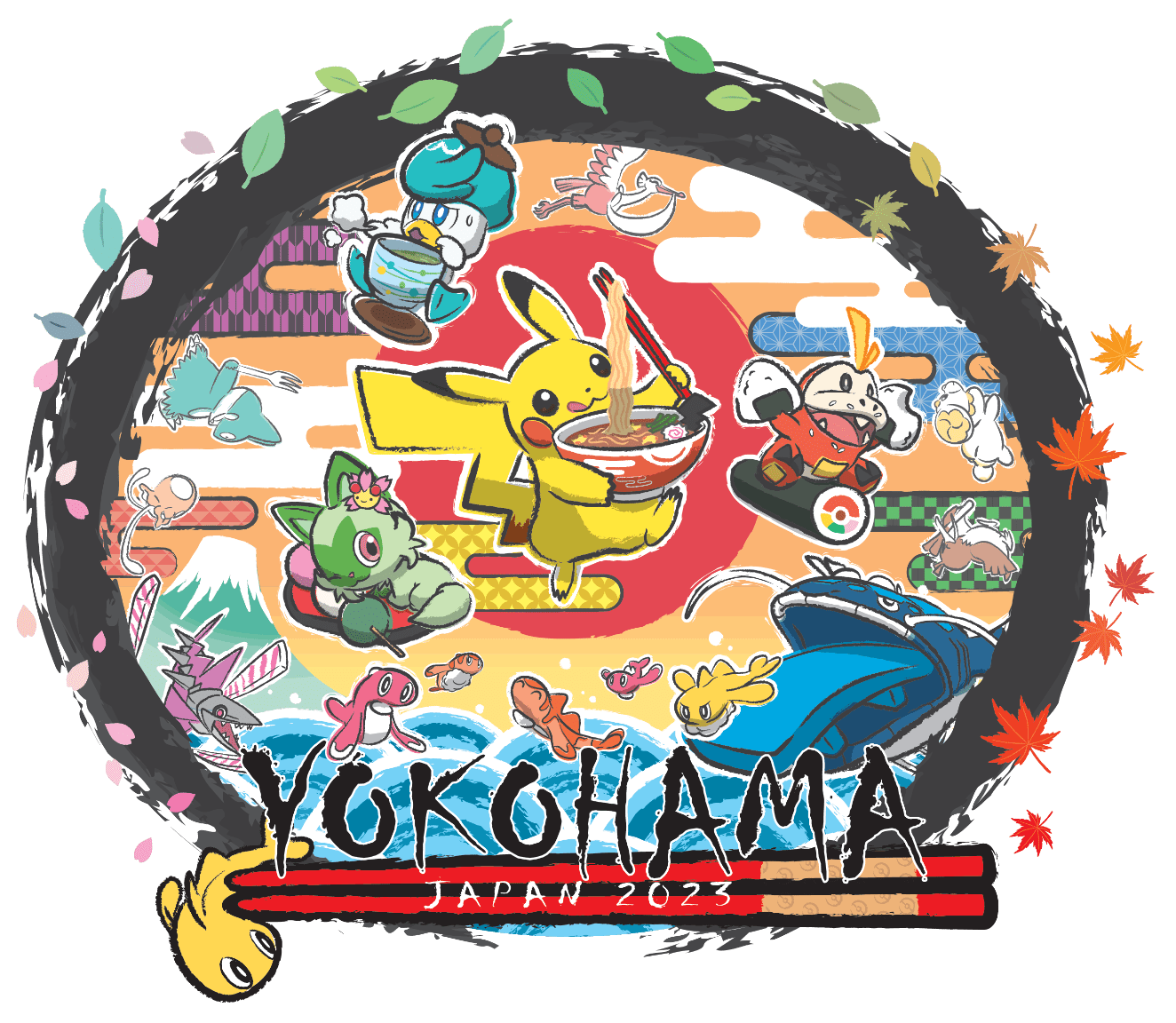 Worlds 2023 Pika Fiesta! Campaign Website
Pokémon World Championships /
August 11-13
With tons of events near the venue from August 8 (Tue) to 14 (Mon)!
Latest News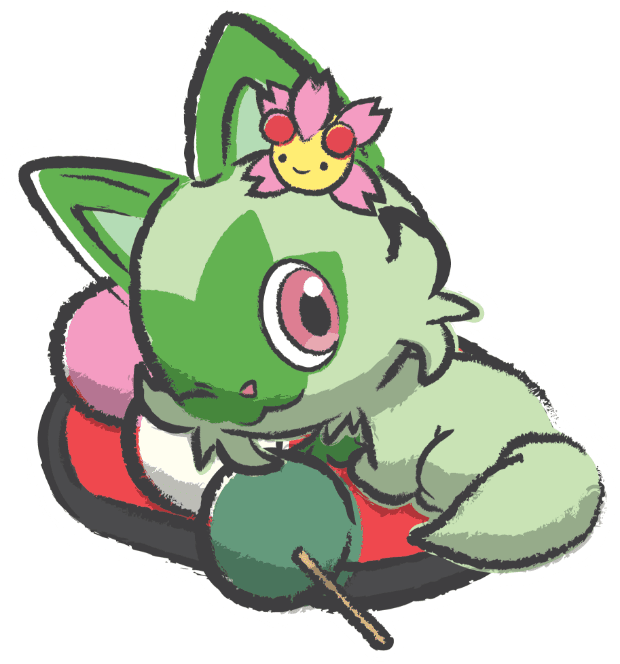 2023.07.28

A special video has been released

2023.07.20

Launching the Worlds 2023 Pika Fiesta! Campaign Website
About this Campaign Website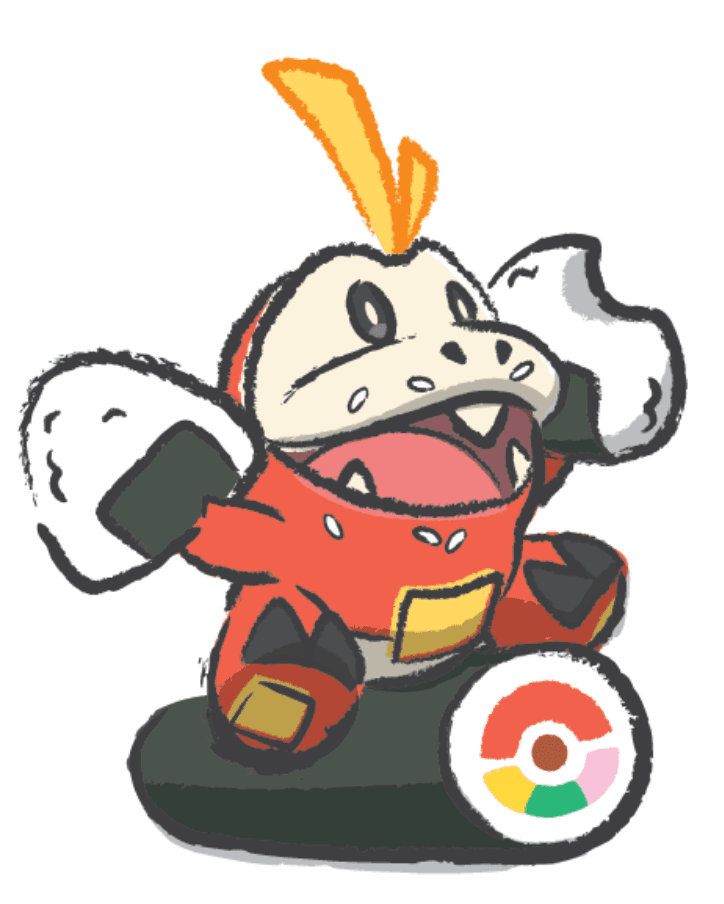 The Pokémon World Championships (a.k.a. Worlds) are here,
ready to crown a new World Champion!
This year, for the first time in history, Worlds will take place in Japan. This is where the greatest players, having qualified from all around the world, will come together and battle to be the very best!
To celebrate this thrilling event, the Worlds 2023 Pika Fiesta! Campaign will be held for Pokémon fans in the Philippines to join in on the fun and excitement!
We have two different distributions planned for you, so make sure you check all the details on the Campaign page!
Of course, we'll also be covering the competition and all surrounding events in a special program for you to live the Worlds experience at home!
Join the campaign and the celebration, and enjoy Worlds from the Philippines!
#

1

Pokémon Scarlet & Violet Distribution Campaign
Your chance to get a Shiny Grimmsnarl!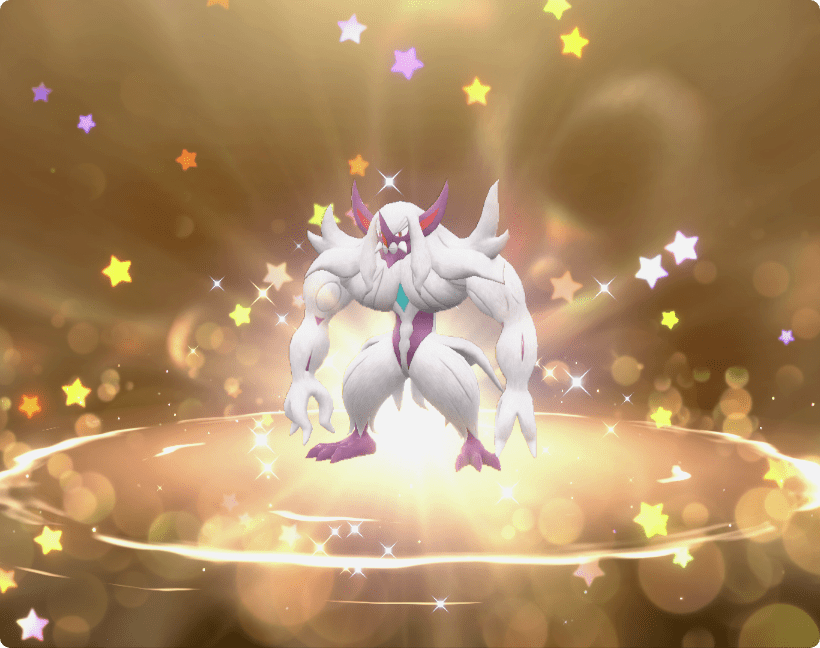 #

2

Pokémon Trading Card Game Distribution Campaign
Details will be released in October. Don't miss it!!
Special Video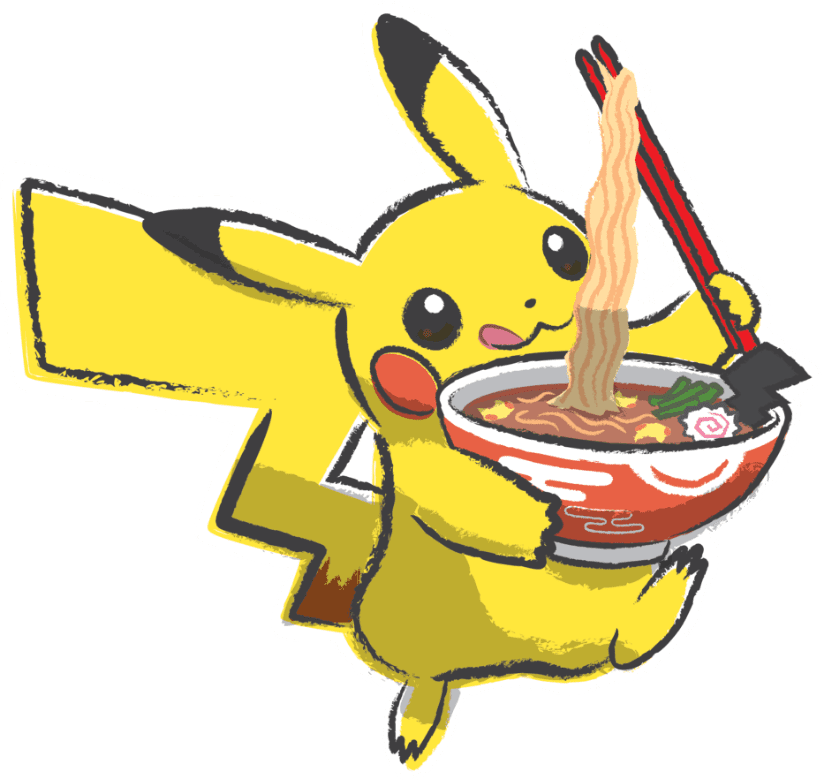 Full coverage on the Youtube channel!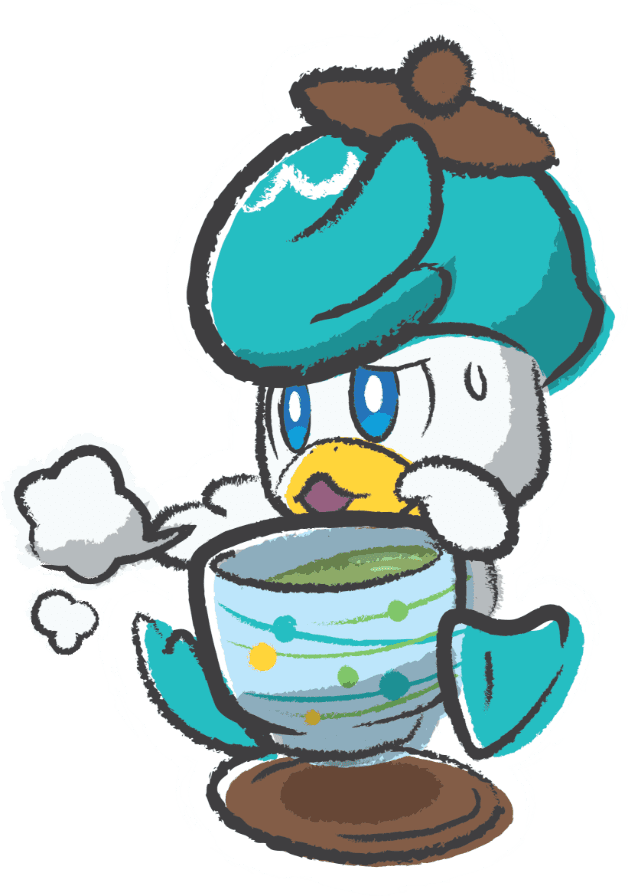 Worlds 2023 are taking place in Japan, but you can join in on the fun from home!
Join us to cheer on the players from the Philippines competing in the tournament, and experience the festive atmosphere of the biggest Pokémon event in the world through our live coverage!
Here's all you need to know
about the competition and events!