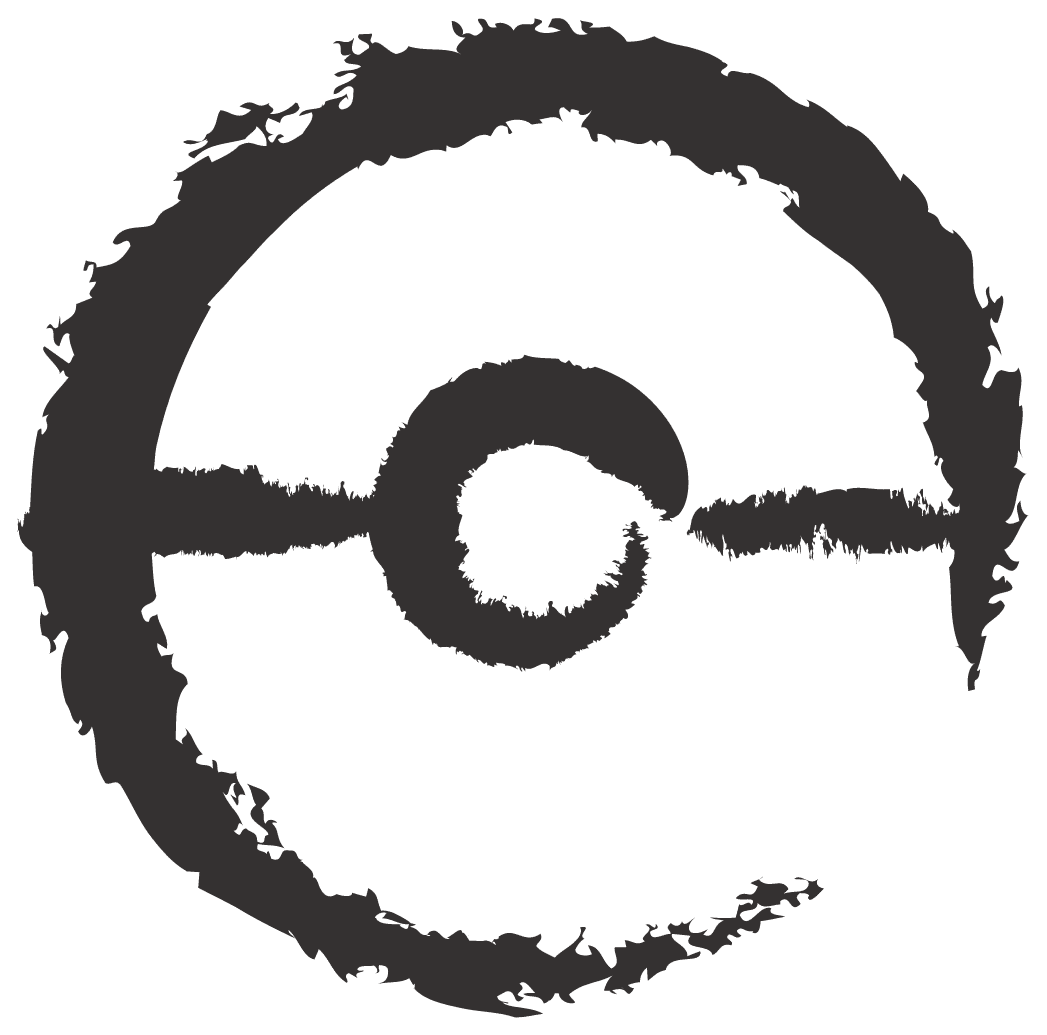 Enter the campaign for
gifts galore!
#1
Pokémon Scarlet & Violet Distribution Campaign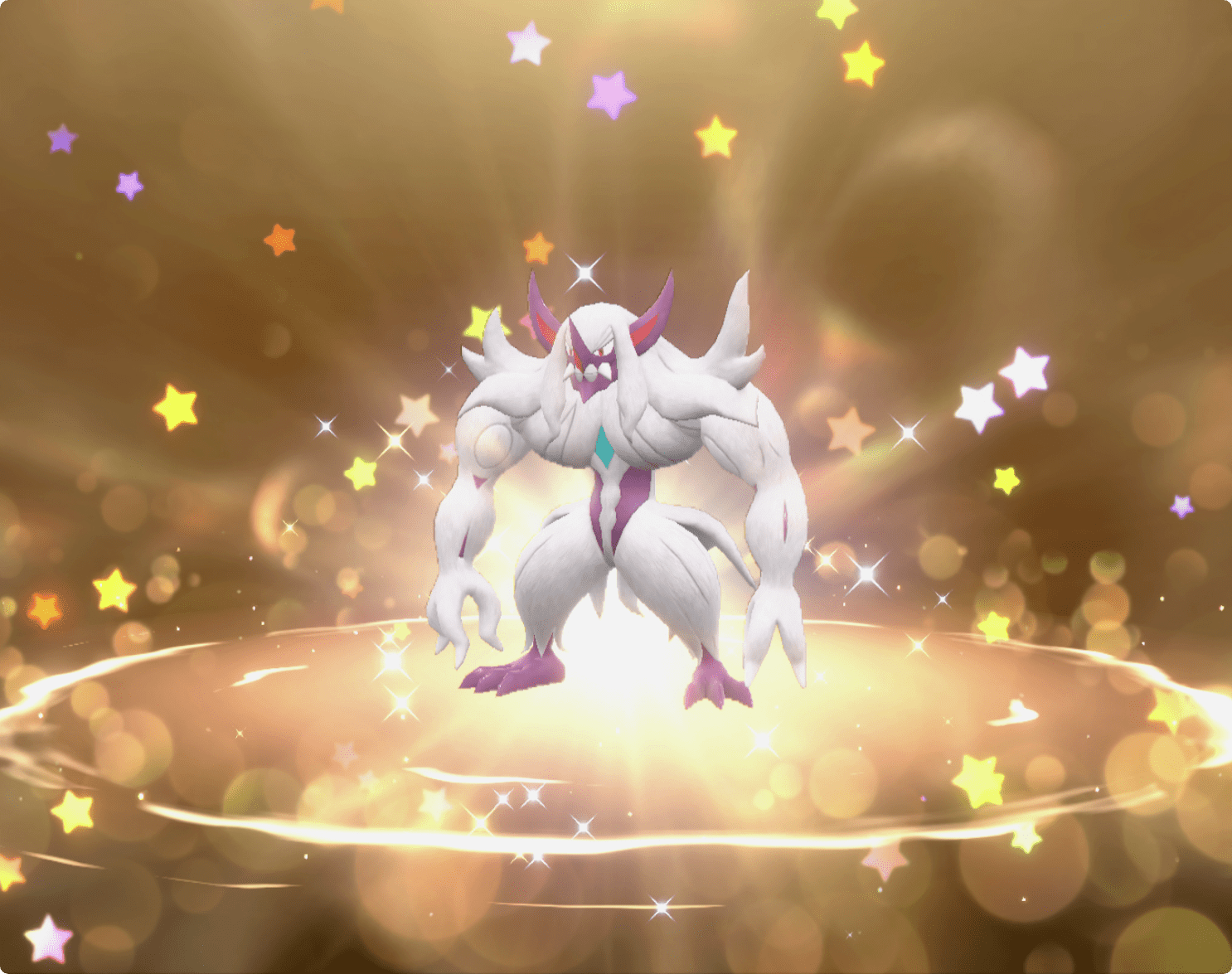 Your chance to get a Shiny Grimmsnarl!
Somewhere on this website is hidden a secret Password to get your own Shiny Grimmsnarl!
Could the video uploaded on the Home page on July 28 hold the key to this mystery...?
Once you've found the Password, click the link below and follow the instructions to receive your Pokémon!
Distribution period

July 28 (Fri) - August 18 (Fri)

※Make sure to receive it within the time period, and do not wait for the last minute!

Compatible console

Nintendo Switch

Comptatible games

Pokémon Scarlet & Pokémon Violet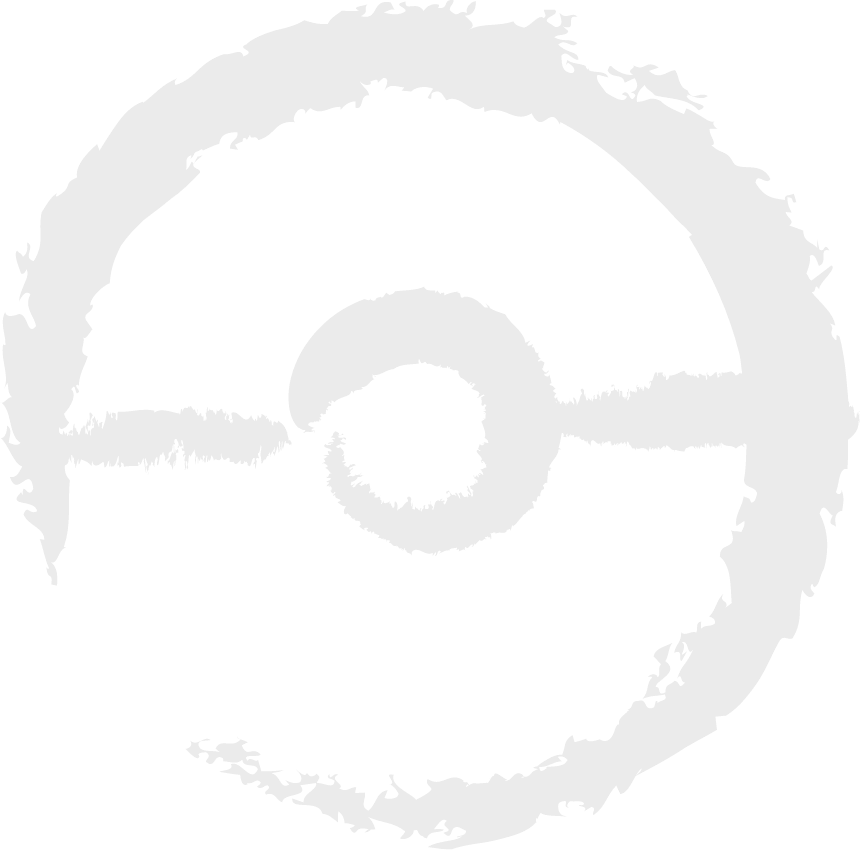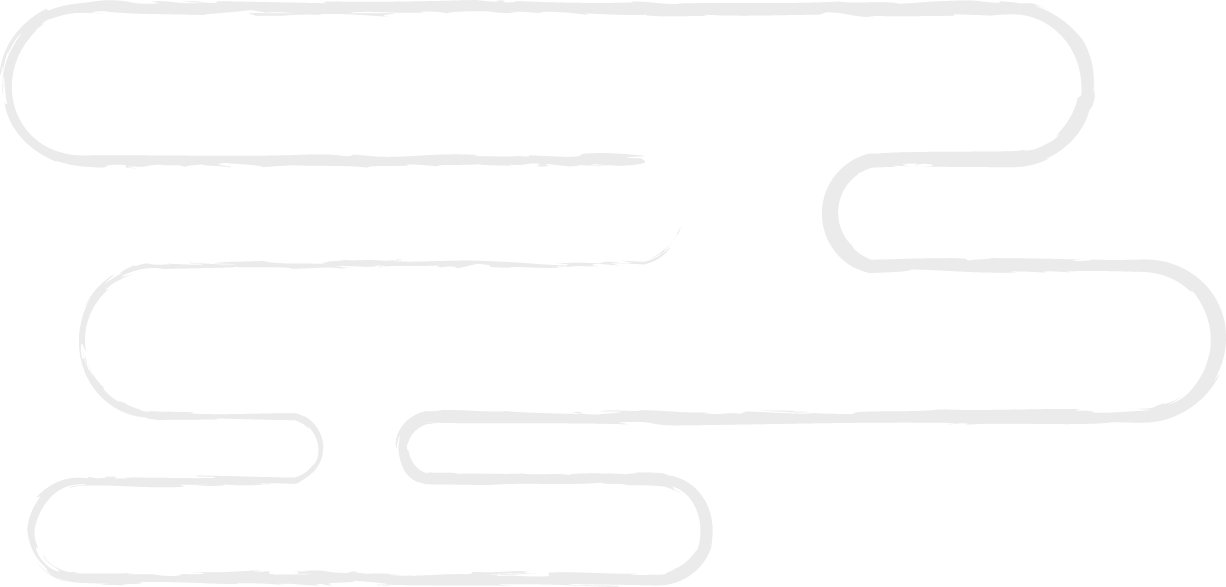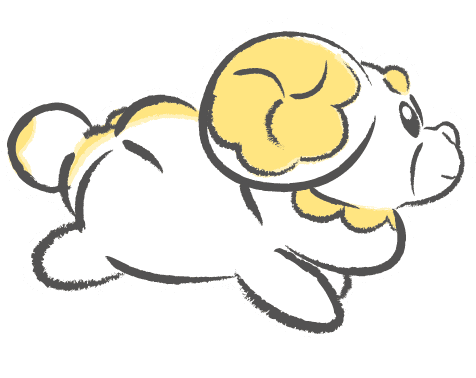 About this Shiny Grimmsnarl
This special Shiny Grimmsnarl was a key member in the team of the Championships Thailand 2022 winner, who also acheived great results in Worlds 2022!
Now you can add it to your team to help you on your own path to victory!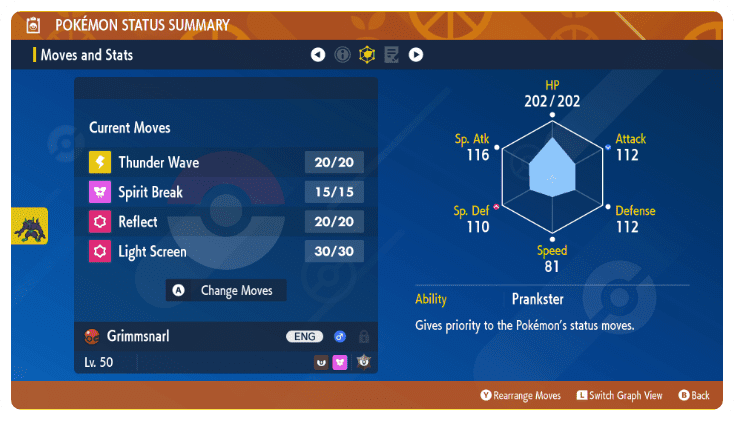 #2
Pokémon Trading Card Game Distribution Campaign
Get the 2023 Pokémon World Championships Original Merchandise!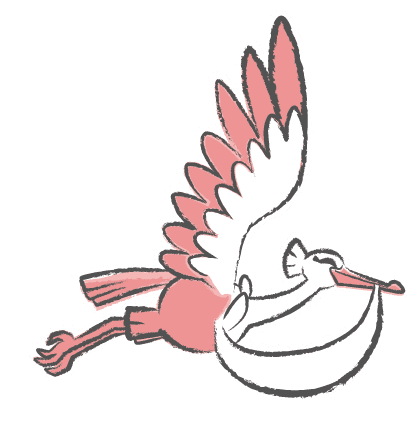 #3
Pokémon UNITE
Distribution Campaign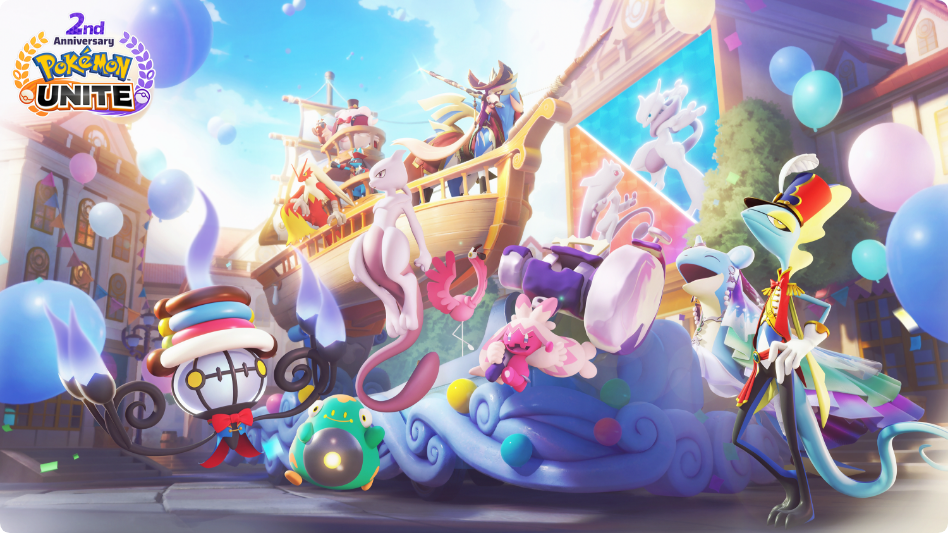 Get your hands on popular Trainer fashion items!
To celebrate the opening of WCS Pokémon UNITE division, a WCS Prediction Event will be held.
Predict the 1st to 3rd winning teams and their rankings in the game to get gorgeous rewards!
Take this rare opportunity to win big!
Prediction period

July 28 (Friday) - August 11 (Friday)

Receiving period

August 16 (Wednesday) - August 28 (Monday)



*Please check the Pokémon UNITE game for details.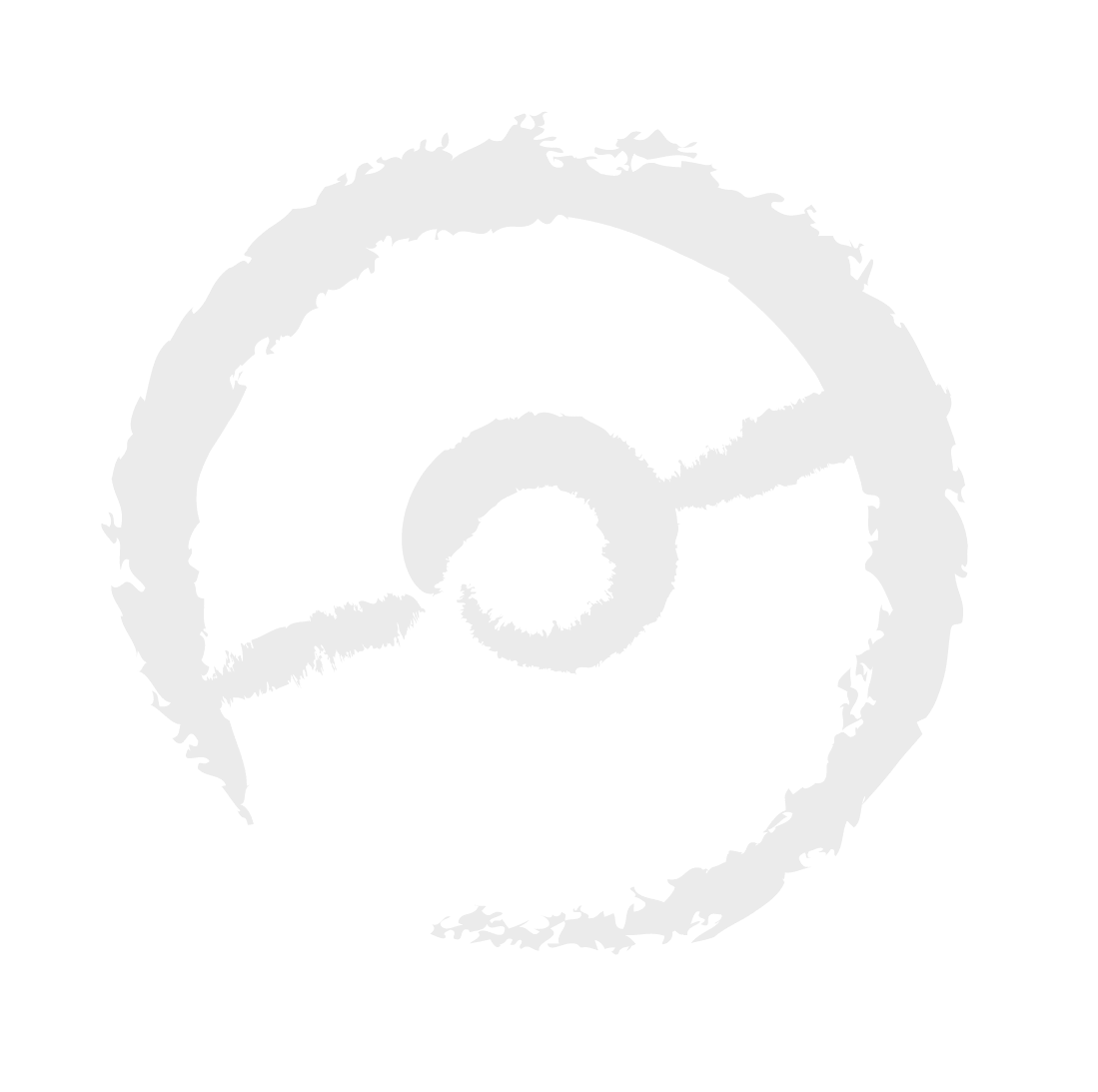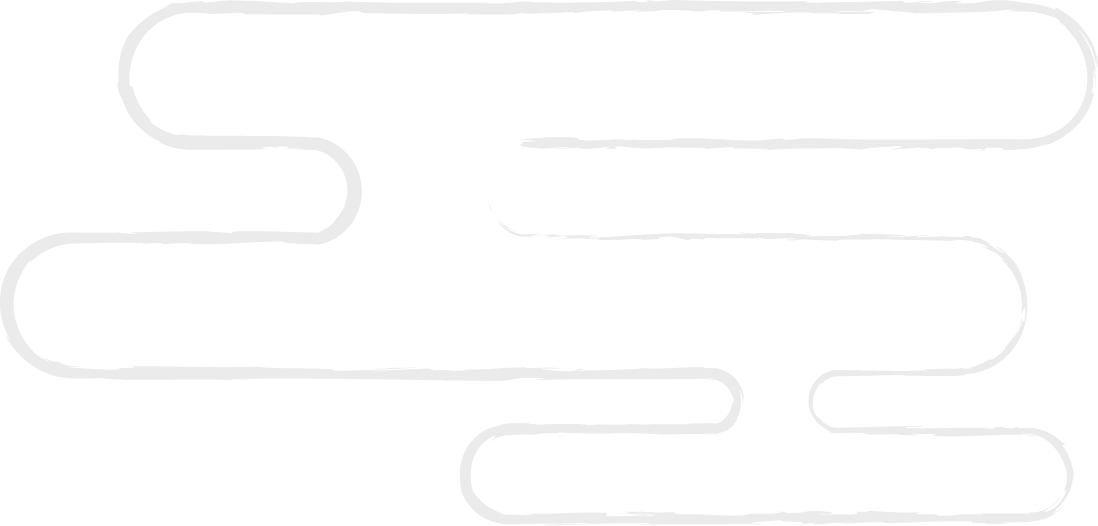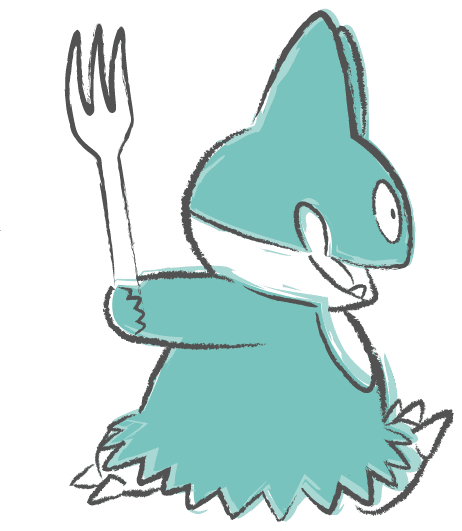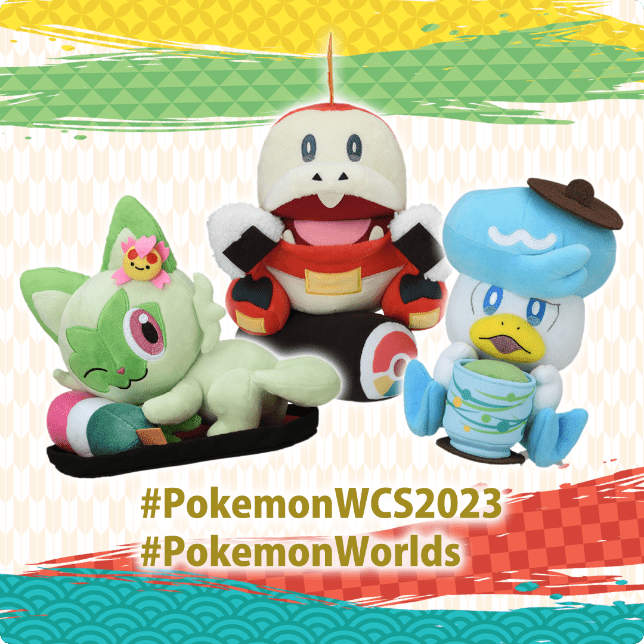 Get the 2023 Pokémon World Championships Original Merchandise!
From August 5 (Sun) to 15 (Tue), share images of yourself on social media enjoying Pokémon using our hashtags and let's all get hyped up!
Wonderful posts selected by The Pokémon Company will receive 2023 Pokémon World Championships Original merchandise!

Winners will be announced on the Pokémon TCG Trainer's Website!